Our PRODUCTS AND SERVICES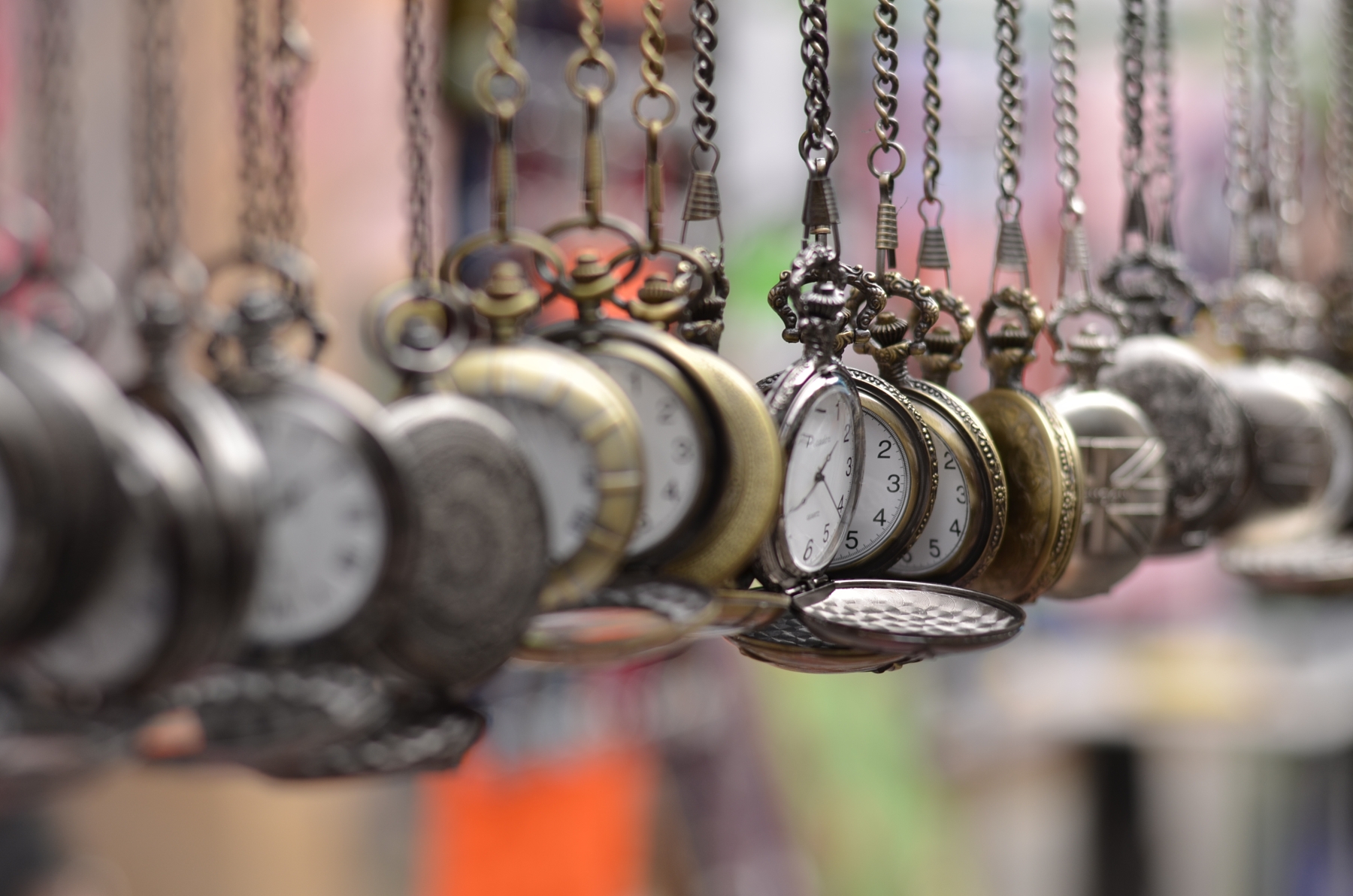 All of Capstone's financial advisors have many years of experience in the fields of risk, investment and retirement planning. Our advisors are highly qualified and include a number of Certified Financial Planners, a CFA charterholder and an Economics graduate.
Capstone's investment committee is made up of three CFA charterholders and an Economist. Together they oversee five share models, two multi asset portfolios and two RMB equity Notes. In addition, Capstone manages a number of bespoke portfolios according to individual client needs.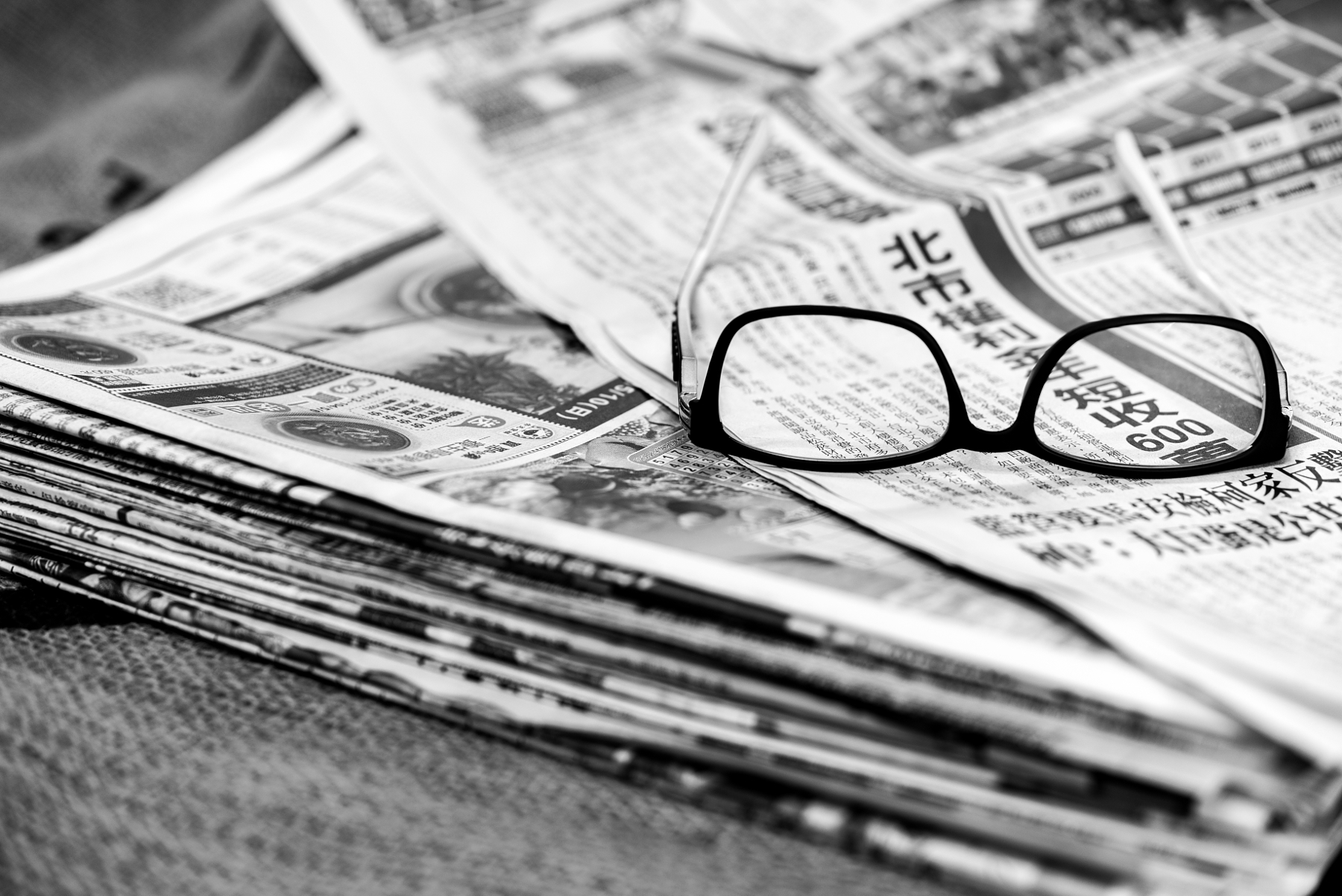 Capstone provides the investor with access to a wide number of local and global shares on multiple exchanges around the world on an execution only or a fully managed portfolio basis.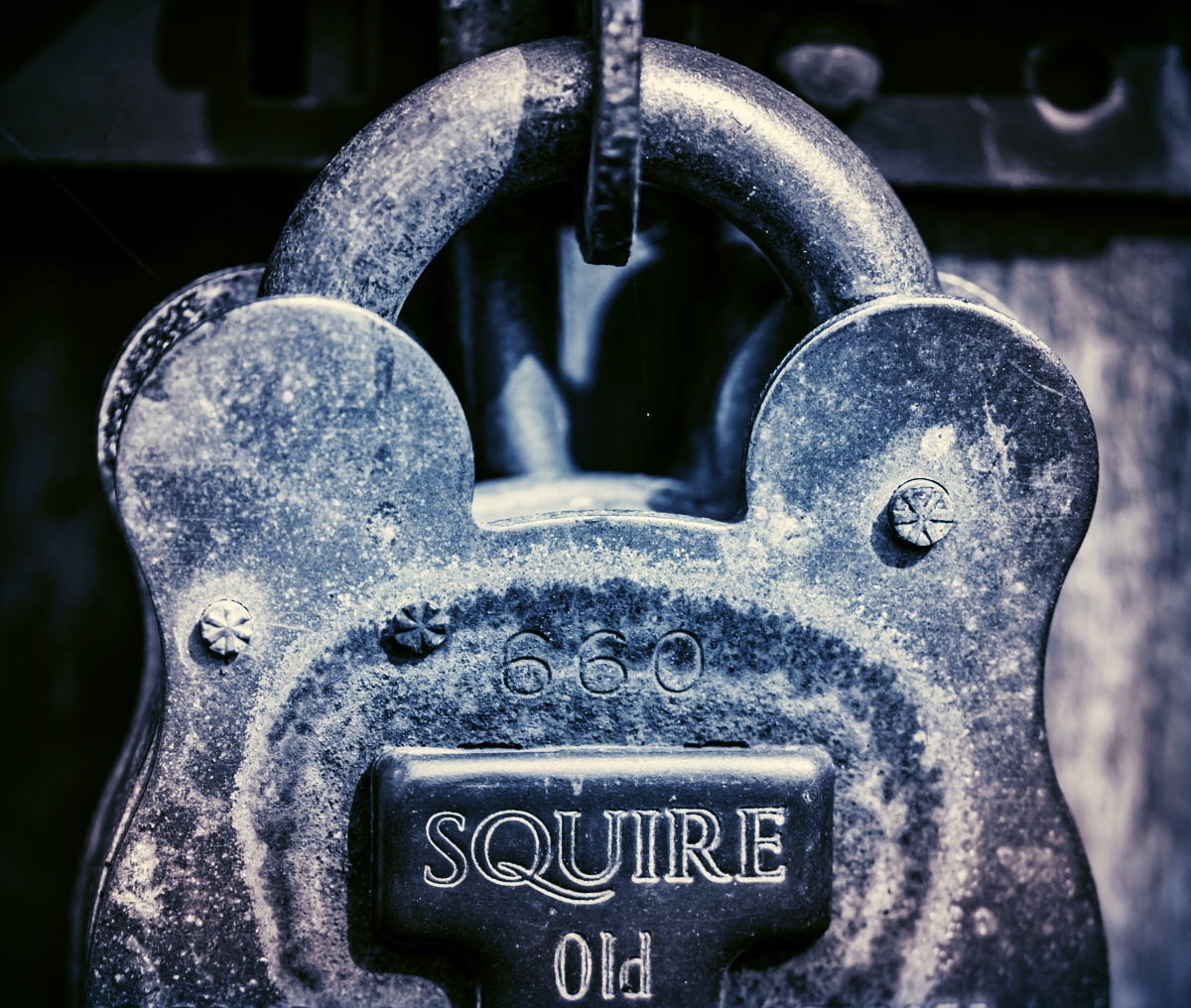 Capstone provides clients with a selection of call and savings accounts with Investec Private Bank through the Investec Corporate Cash Manager System.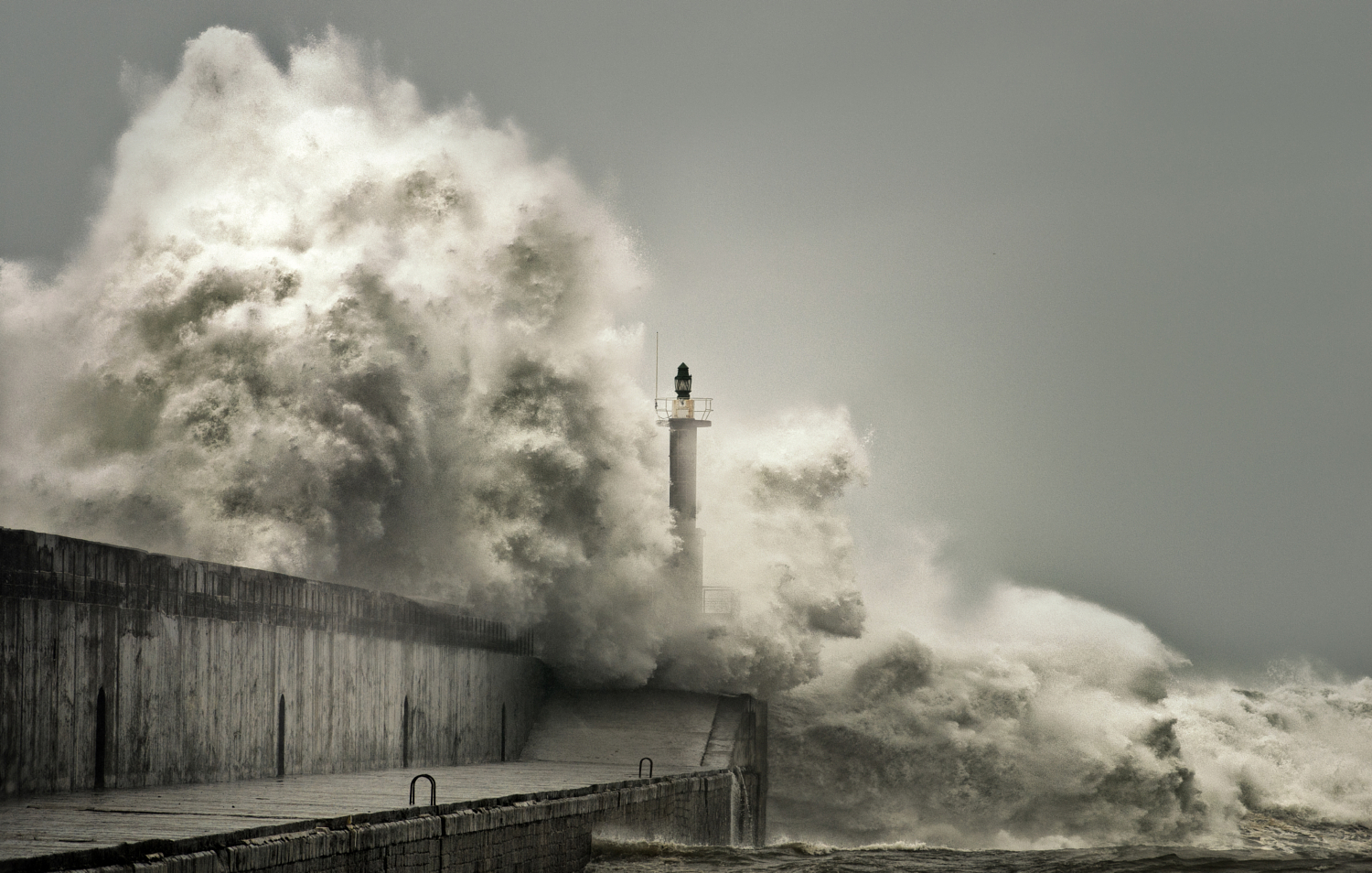 Capstone highly qualified advisors are well skilled in assisting clients with all aspects of risk planning, both in the corporate, individual or group risk space.
Capstone employs well qualified consultants who have many years experience in all aspects of retirement fund consulting, asset consulting and group risk consulting.